Welcome to Unique Singapore website!
Unique Singapore is a print and online platform in Russian language. 
We publish over 10,000 printed copies of Unique Singapore annually and they circulate for FREE
Moreover, Unique Singapore is very active in Social Media by updating our social pages
frequently and engaging in a conversation with fans and followers. 
Also, Unique Singapore organises up to 10 client events a year, including Newcomers, Networking,
Ladies, Family and other. Face-to-face access to over 40 people per event.
Please come and join us: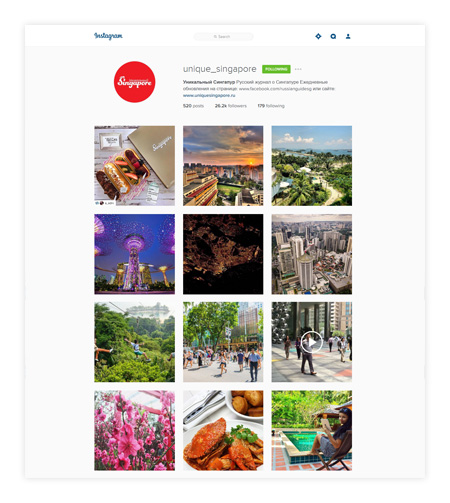 Over 56,400 followers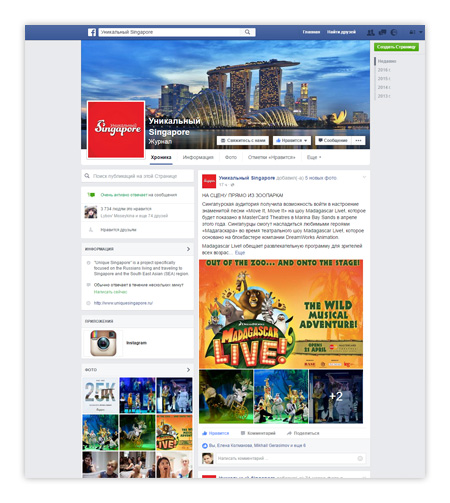 Over 4,800 followers
---
A glimpse on how we take our readers through Unique Singapore's website:
---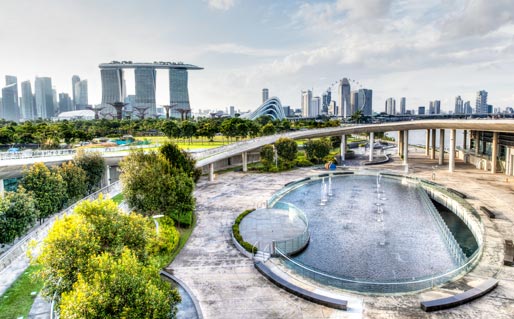 What's on
All the biggest exhibitions, concert halls, festivals, family events, and more are gathered in one place with dates, detailed summaries and ticket information.
Getting Started
If you've just landed in Singapore – your new country of residence, it's tempting to start exploring. Our print publication, website and social media channels guide newcomers through the local rules and regulations: opening a bank account, finding an apartment, setting up home, deciding on transport options and more.
---
Education
Finding out the best education center for your children can become a difficult task in Singapore; through our online & offline platforms we layout the different options available – local and international schools, kindergartens, play gyms, art and music studios for your children and the education system in Singapore.
Business & Banking
We target Russian entrepreneurs here who are exploring business incorporation or relocation to Singapore. The directory includes private banking, incorporation companies, translation companies and other relevant services.
On the flip side we also feature Asian businessmen who want to explore the Russian market and introduce their services to the Russian-speaking community in Singapore and overseas.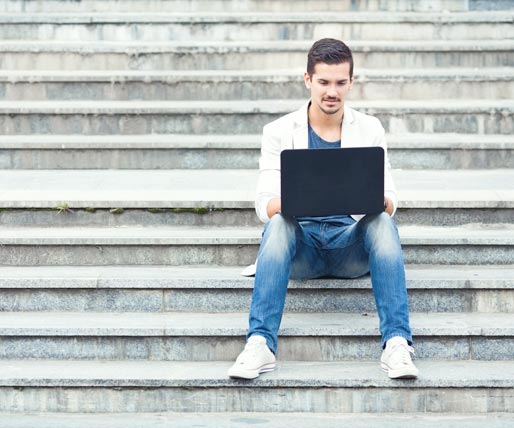 ---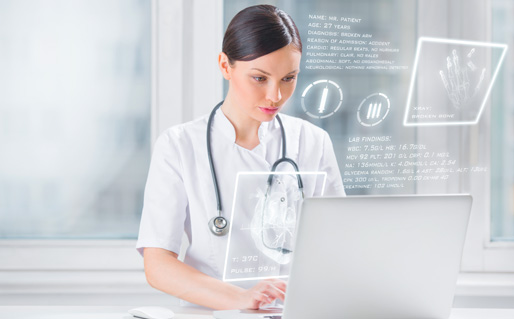 Medical Directory
We provide information about local health system, offering selection of healthcare providers, such as clinics, hospitals and healthcare centers. We guide people in the medical world of Singapore, featuring interesting and educational topics, latest technologies alongside introducing specialists with strongest background and experience.
Health & Beauty
Singapore offers plenty of options to de-stress, invigorate and keep the body in shape. Spas, gyms, fitness clubs, yoga and beauty centers, all are featured in this section.
---
Dining
From the deli sandwiches to the best steakhouses, we provide a comprehensive dining guide on restaurants for all budgets with our reviews and input.
Shopping
Our shopping listing features stores and fabulous finds that are uniquely Singapore including a variety of shopping categories and places to browse from shopping emporiums to tucked away small businesses.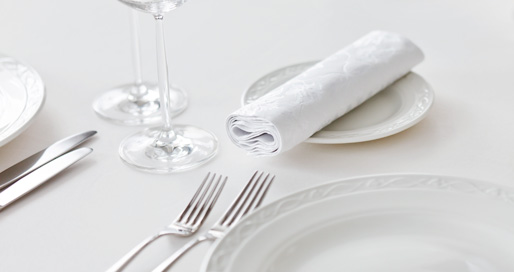 ---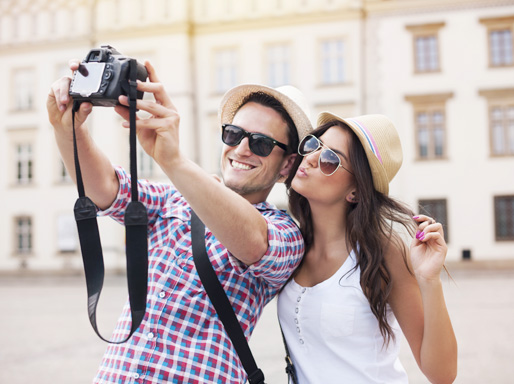 Sightseeing & Entertainment
The exciting island state of Singapore packs a big punch for such a small place, with an abundance of fun activities and entertainment venues to visit. There is something for the whole family, with sporting activities, exciting events, amusement parks and a great nightlife scene. Our sightseeing listings guide visitors through the most iconic and famous tours and attractions, as well as unique and under-theradar outings and destinations.
Travelling around Singapore
We cover neighboring countries to make sure we also reach out to those traveling and recommend on how to spend time there, what you need to see and what you need to try alongside featured unique hotels and resorts.
---
Contact us at info@uniquesingapore.ru